Home
Telephony Museum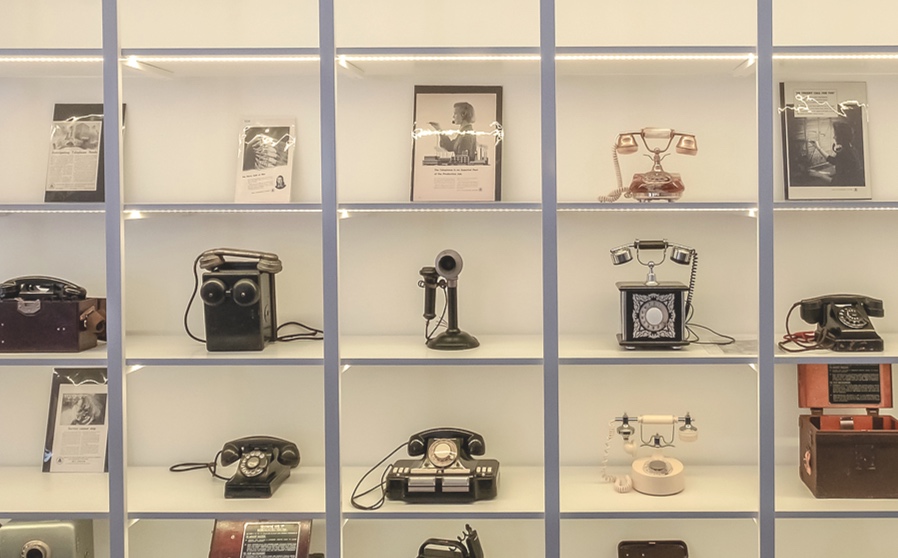 Our vision – to foster and promote the values of telephony technology, to cherish the identity and uniqueness of the cultural heritage object.
The Telephony Museum is located in a historic building (the former treasury of the city), in the very center of Siauliai. DIDWW has been developing the idea to establish this type of museum for many years. In 2019, having assembled an extensive collection of exhibits and relevant material on the history of telephony in Lithuania and the world, the company opened one of the few of this kind, innovative, modern, historical telephony museum in Lithuania.
The museum organizes sightseeing tours and educational activities to encourage visitors not only to observe, but also to be active participants.
Our values:
be engaging and useful to society;
communication and cooperation with educational institutions and other museums in the city;
respect for the museum visitors;
constant improvement.
We invite you to visit the museum and have a meaningful and fascinating time!